It's that time of the year again. The Xmas update of Games That Weren't is now launched, with plenty of findings and new materials, including:
'PUTTY' – Found and released!
'UNDEAD' – Fully recovered and added
'PULSE' – A new unseen puzzler preview
'SCIMITAR' – An early tech demo from Cyberdyne Systems
'DEADLOCK' – More demos (including 2 early versions) added
'ARMALYTE 2' – Game music recovered
'HALF LIFE' – GFX remains founds
'SAVAGE PLATFORMS' – Game music recovered
'TURN CHANGE' – More remains added
Plus…
35 brand new entries added
19 existing entries updated
And a little hint of what's to come in 2011…
'STARGLIDER 2' – All remains recovered and being worked on.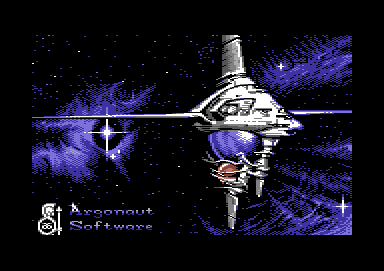 Enjoy at http://www.gtw64.co.uk